Plans ready to printing on the large-format printer or the plotter
(check it on pages with PDF plans)

You invest a few minutes and a few EURO, and You will receive the PDF file created specially for You. These are excellent materials for modellers building models.
Below - Warships Plans PDF (Large sheets) after printing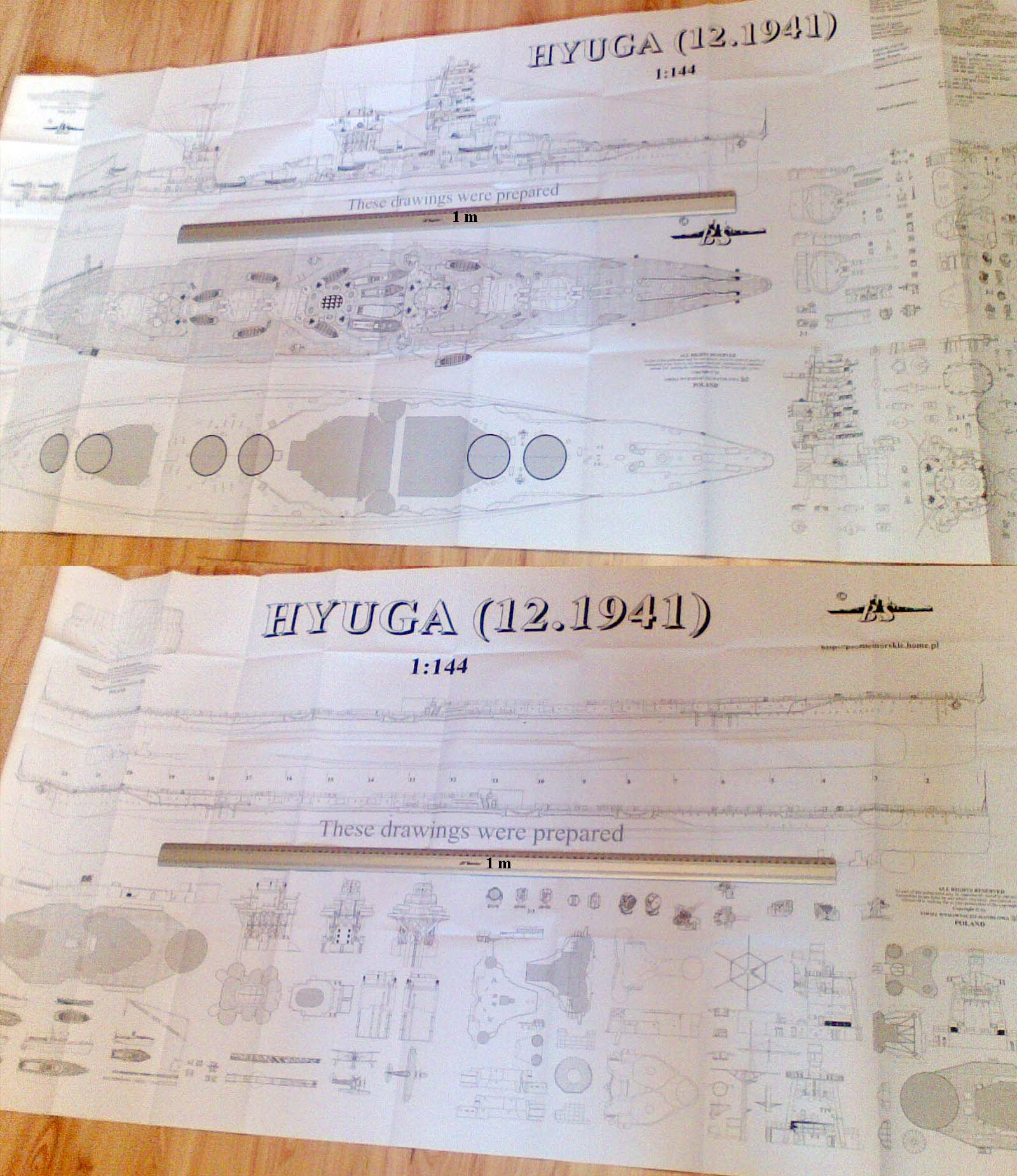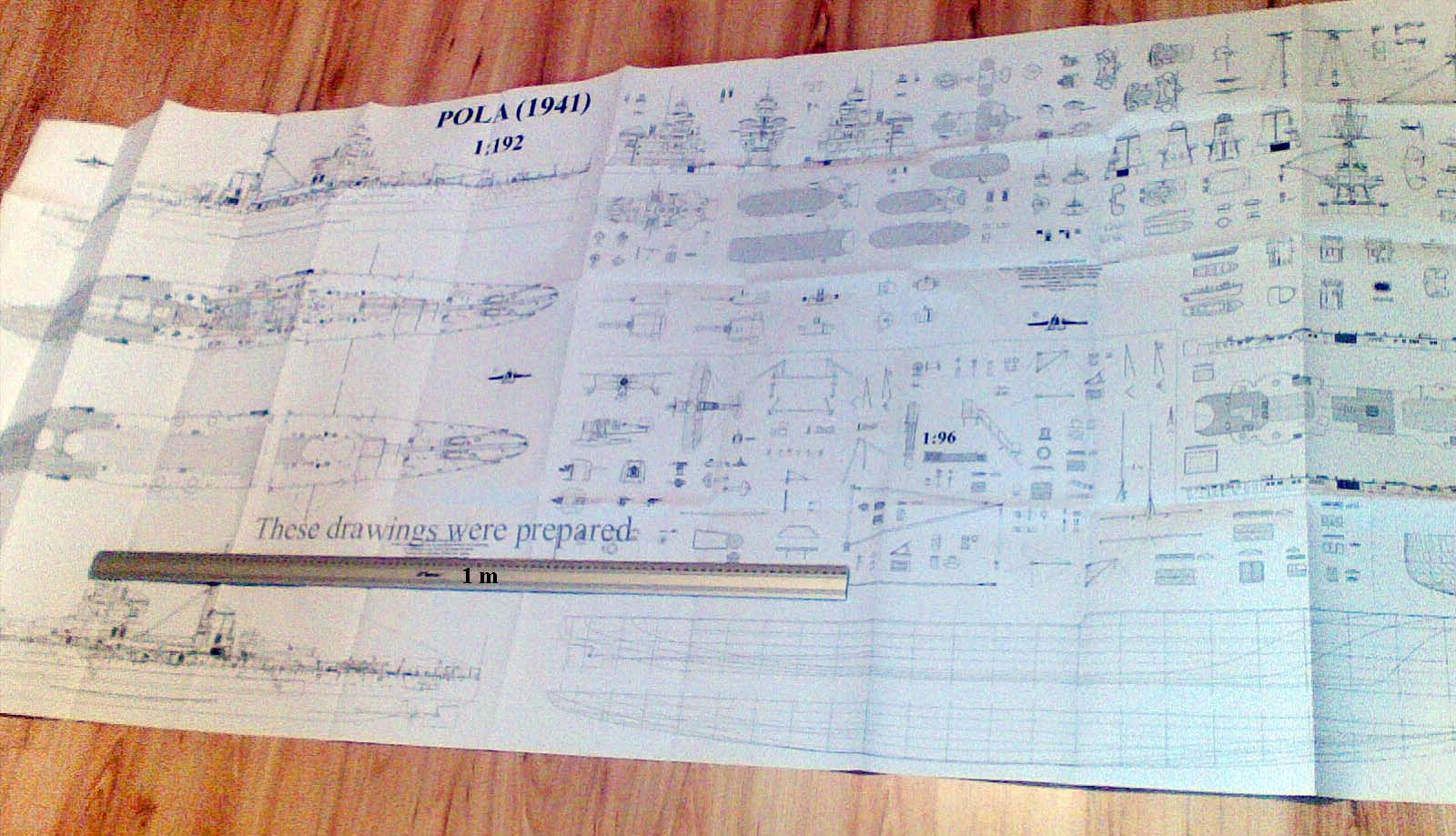 How we deliver PDF plans ?
We will send PDF plans directly to Your e-mail (as the enclosure) in time 3 days. Urgently confirm that You received plans.
You visit and refresh our website every day
Join to us on facebook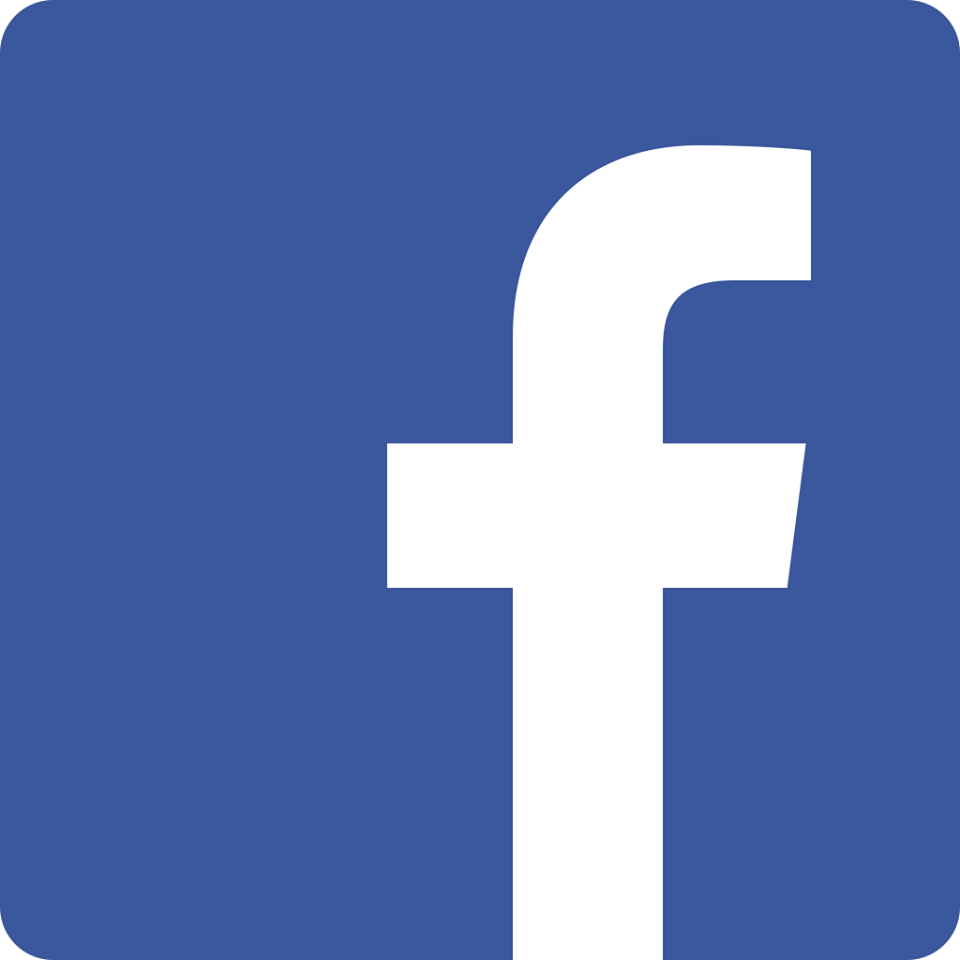 © Black Dragon