Did You happen to build the model of the ship and to finally state that he isn't look like the unit from the historical photograph?
You feel frustration and anger replacing expected satisfaction?...
If You will use advantage of drawings of PROFILE MORSKIE series such experience will already repeat itself never.
Why?
Because we know how to build the plans in accordance with the original!
Yes... We aren't drawing - we are building the plans of warships -
from bases, step by step, all the way to the perfect integrity.
Join to us on facebook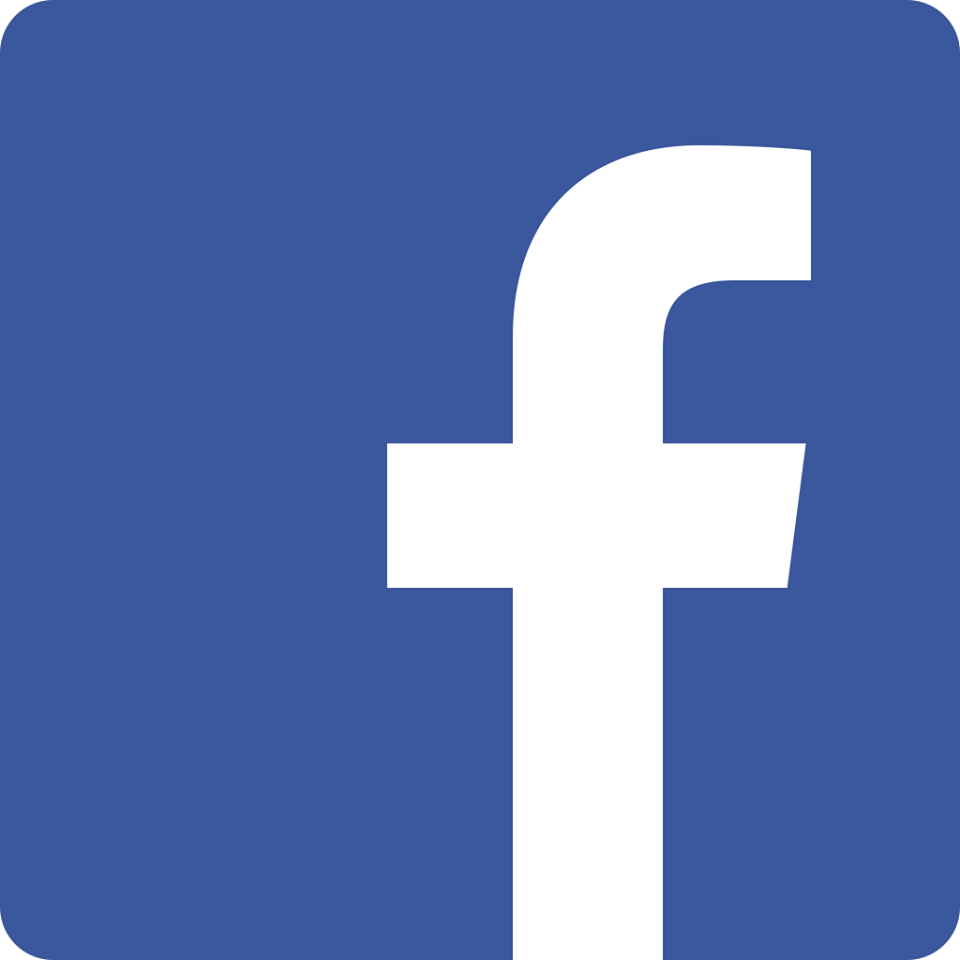 © Black Dragon